Award Winning Conveyancing Lawyers
"A leading law firm in Conveyancing, Real Estate and Property. The firm packages most of its legal services with an all-inclusive fixed fee that is affordable for all."
The Straits Times
PKWA Law is a leading Conveyancing, Real Estate and Property Law Firm in Singapore. PKWA Law is recognised by the Straits Times as one of "Singapore's Best Law Firms" in conveyancing in 2021 and 2022. 
Our clients include all the major banks such as DBS, UOB, OCBC, HSBC, Standard Chartered Bank, Maybank, Citibank, Hong Leong Finance, ANZ Bank.  We also act for the CPF Board, developers, financiers, property investors, property managers and private clients. In addition, our conveyancing lawyers have particular experience in collective sales of residential properties. Through our experience in this field, we have established close ties with both local and international banks.
Our services include:
Development Projects
Commercial, Industrial and Residential Sales, Purchases, Leases, and Mortgages.
Collective Sales of residential properties.
Sale and purchase of HDB properties.
Sale and purchase of private properties, including Executive Condominiums.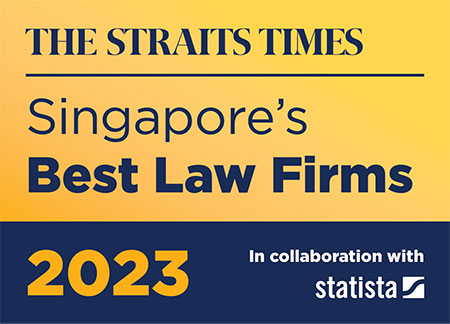 We carry out work for local and foreign banks and act for the Central Provident Fund Board in Singapore involving property transactions. Besides CPF Board, we are also on the panel of lawyers of every major bank.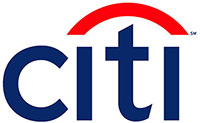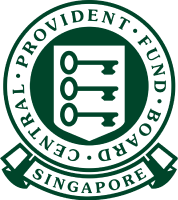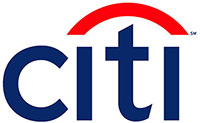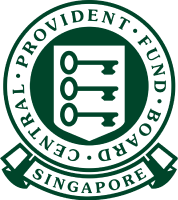 Fixed, clear & transparent fees
$2,080

all-in for purchase of HDB resale flat

$1,620

all-in for sale of HDB resale flat

$1,500

all-in for the refinancing of HDB resale flat
Our fee includes search and registration fees and mortgage stamp fee where applicable
Meet some of our conveyancing & property law lawyers
Client testimonials
Ted Chen
Switched to PKWA for Grant of Probate and property conveyance services. Clear Upfront fees. Quick, efficient, always kept me updated on the progress. Lawyer and solicitors are helpful and engaging. I am very satisfied with their services and would highly recommend them to my friends as well.
Susan Loh
Mr Pan Wai Liong has been our lawyer for the past 20 years. Mr Pan had taken care of all the legal documents for the sales and purchases of our 4 properties over the years. Mr Pan is a professional lawyer that we can count upon to give sound and helpful advice before and after the purchase of our properties. He is very experienced in handing all the legal documentation of properties. 4 years ago, we consulted Mr Pan to do our Will and LPA. He is a very meticulous and detailed lawyer. He analyzed our needs, provided useful advice and crafted the wills to take care of our best interests. We would definitely engage his service again if we need any legal advice. We would also recommend his professional service to my children, relatives and friends!
Our awards and accolades